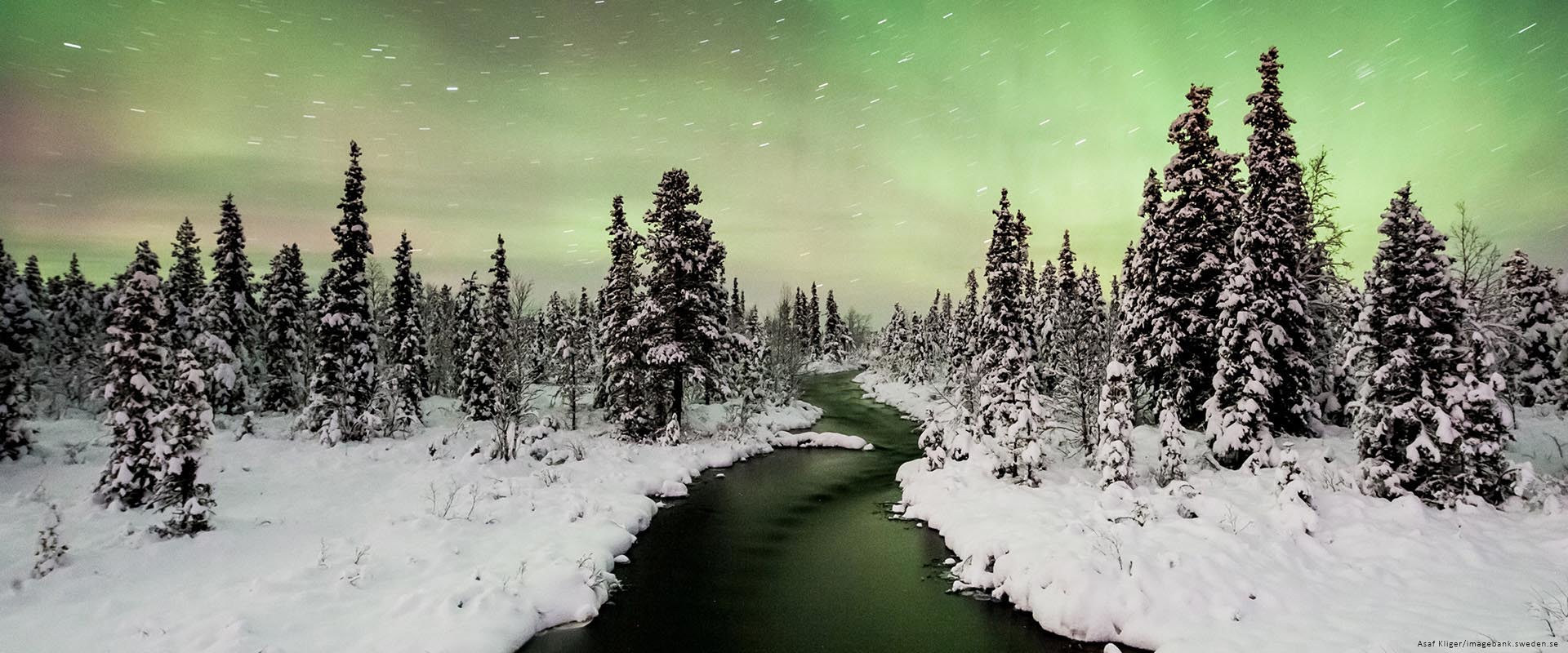 Discover Our Sweden
• Reindeer racing! The best fun ever and don't under-estimate how fast they can run.
• Journey 900m above sea level in an open-air chairlift in -39°C to the Aurora Sky Station.
• Being taught by a professional how to perfectly photograph the Northern Lights
• Snowmobiling at high speed across the frozen Bay of Bothnia.
• Tuck into sautéed reindeer cooked on an open fire in the wilderness.
• The bizarre moment you realise it's warmer inside the ICEHOTEL (at-5°C) than it is outside!
• Enjoy an ice-cold beer in a wood fired sauna.
• Attending an Ice Music concert in giant igloo concert hall where incredible sounds are produced from instruments made entirely of ice.
Now enjoy browsing or contact us for expert advice.