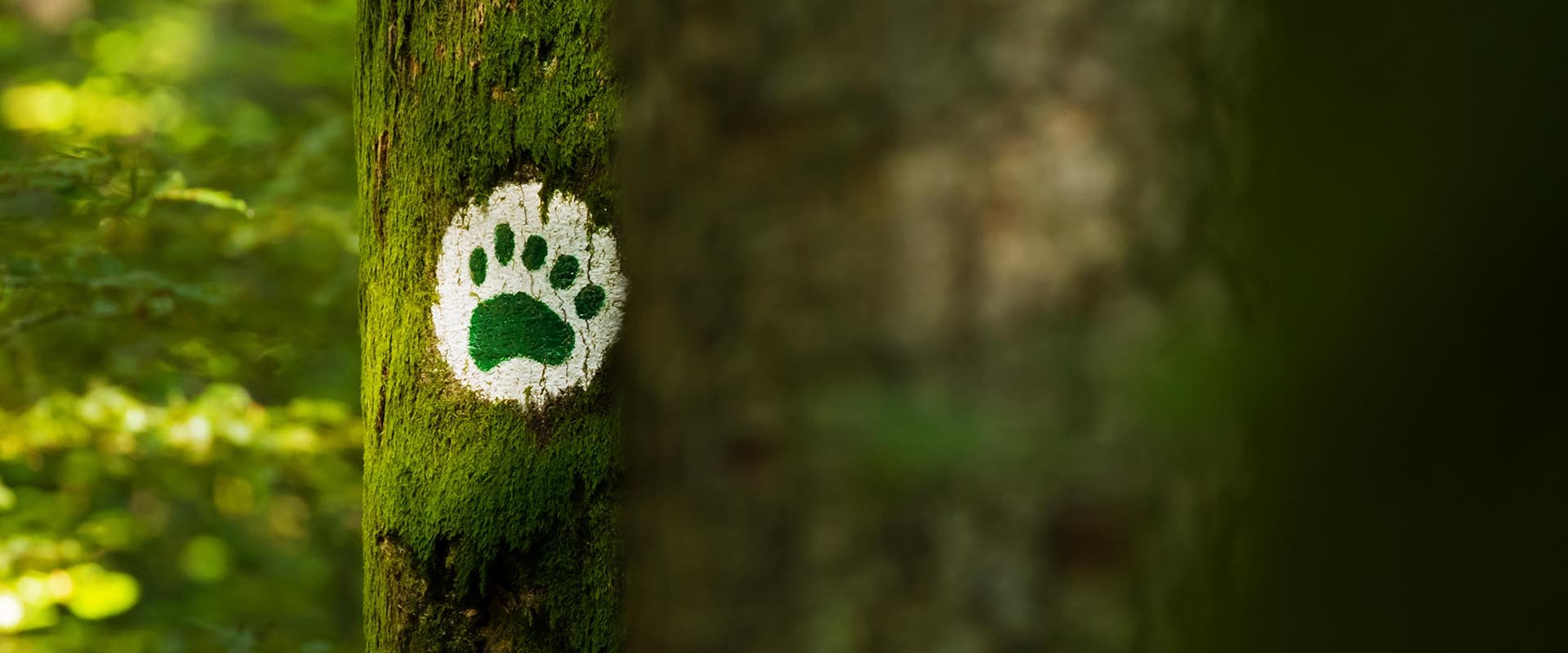 Discover Our Slovenia
- And why you should travel with us
• Discovering ever more beautiful vistas in the mountains.
• Tasting pumpkin seed oil.
• Watching a European brown bear in its natural habitat from the safety of a hide.
• Enjoying a coffee or a draught Union beer beside the river after exploring the old city of Ljubljana.
• Running like a child through meadows full of flowers chasing exotic butterflies and other insects busy with their summer activities.
• Walking in quiet, primaeval ancient forests.
• Enjoying BBQ's in the wilderness with your guides.
• Understanding the fascinating workings of Slovenian bee houses.
• Climbing through the hairpins of the Vrsic Pass.
• Revel in sharing time with passionate & knowledgeable guides.
Now enjoy browsing or contact us for expert advice.